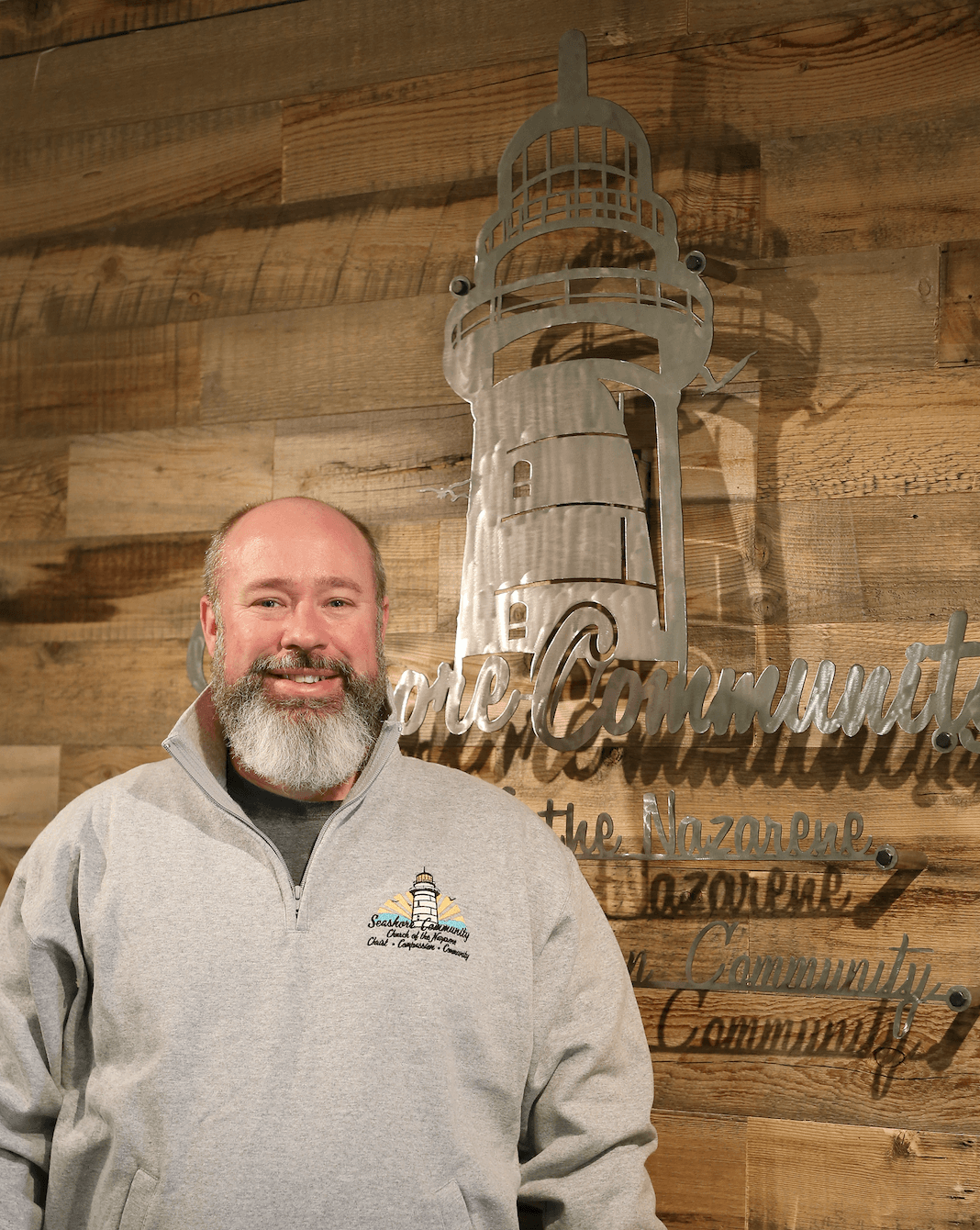 Tim West
Senior Pastor
Pastor Tim was born in Springfield, Ohio. He served our country in the United States Marine Corps and entered ministry towards the end of his enlistment. Tim is married to Amanda and they have three children, Kathryn who attends Olivet Nazarene in Bourbonnais, IL, Kaleb and MaryKatelyn who are home-schooled. They came to serve here at the shore in late August of 2018 and are excited about how God is already moving within the church and the community.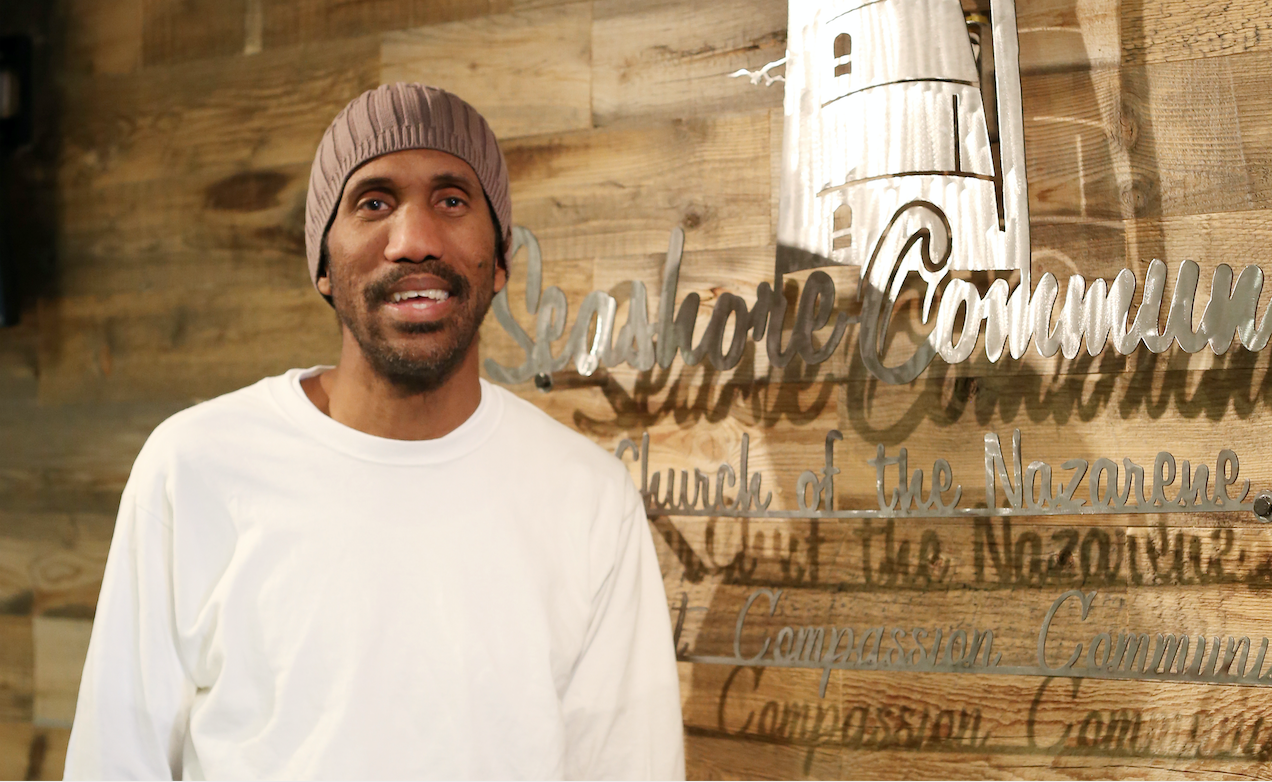 Almond Weech
Compassionate Ministry Director
Almond is a native of the Bahamas. He 
came to the states
several years ago. He currently oversees the daily productions of the church's Food Bank, Thrift Store and other areas of our Compassionate Ministry Department.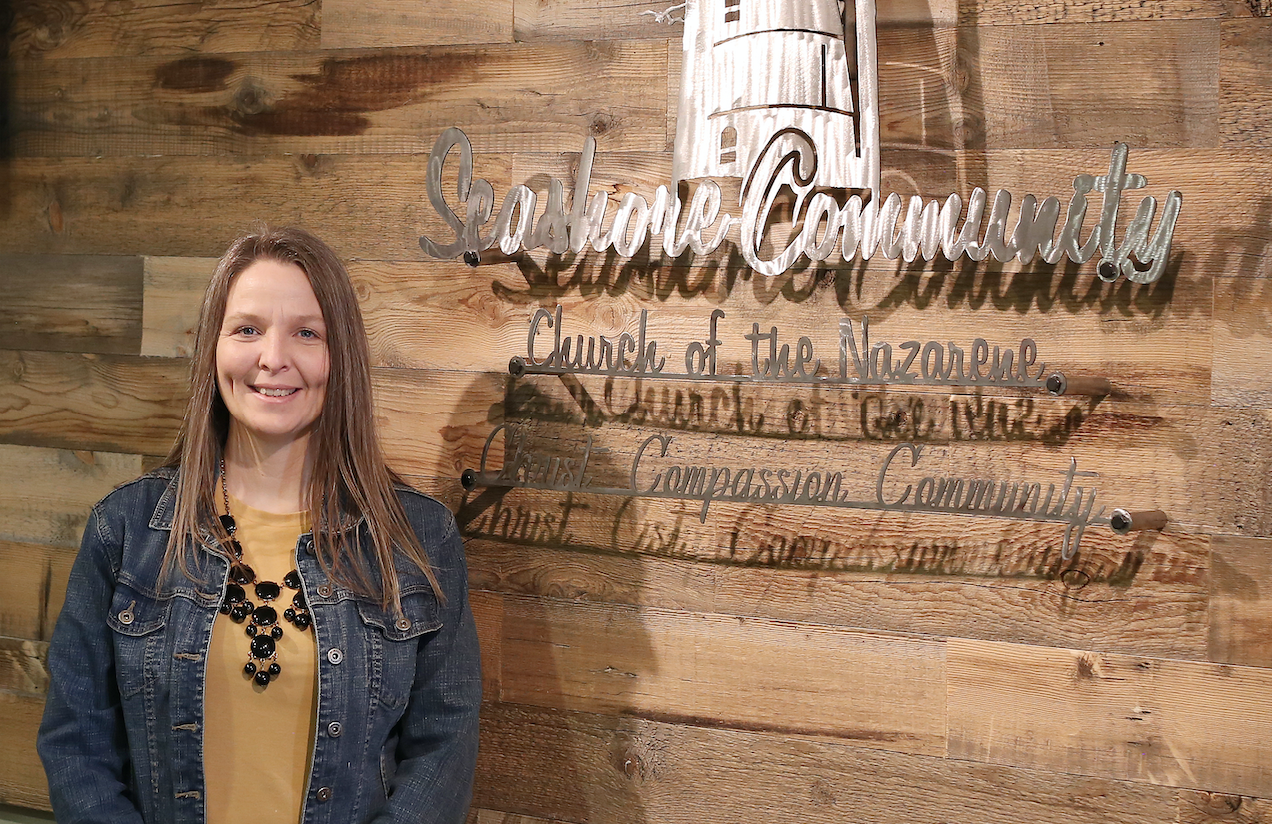 Amanda West
Church Office Administrator
Amanda was born in East Point, GA. She served our country in  the United States Marine Corps where she met Pastor Tim. They serve together in ministry along with their children. Amanda oversees the day to day operations in the church office.