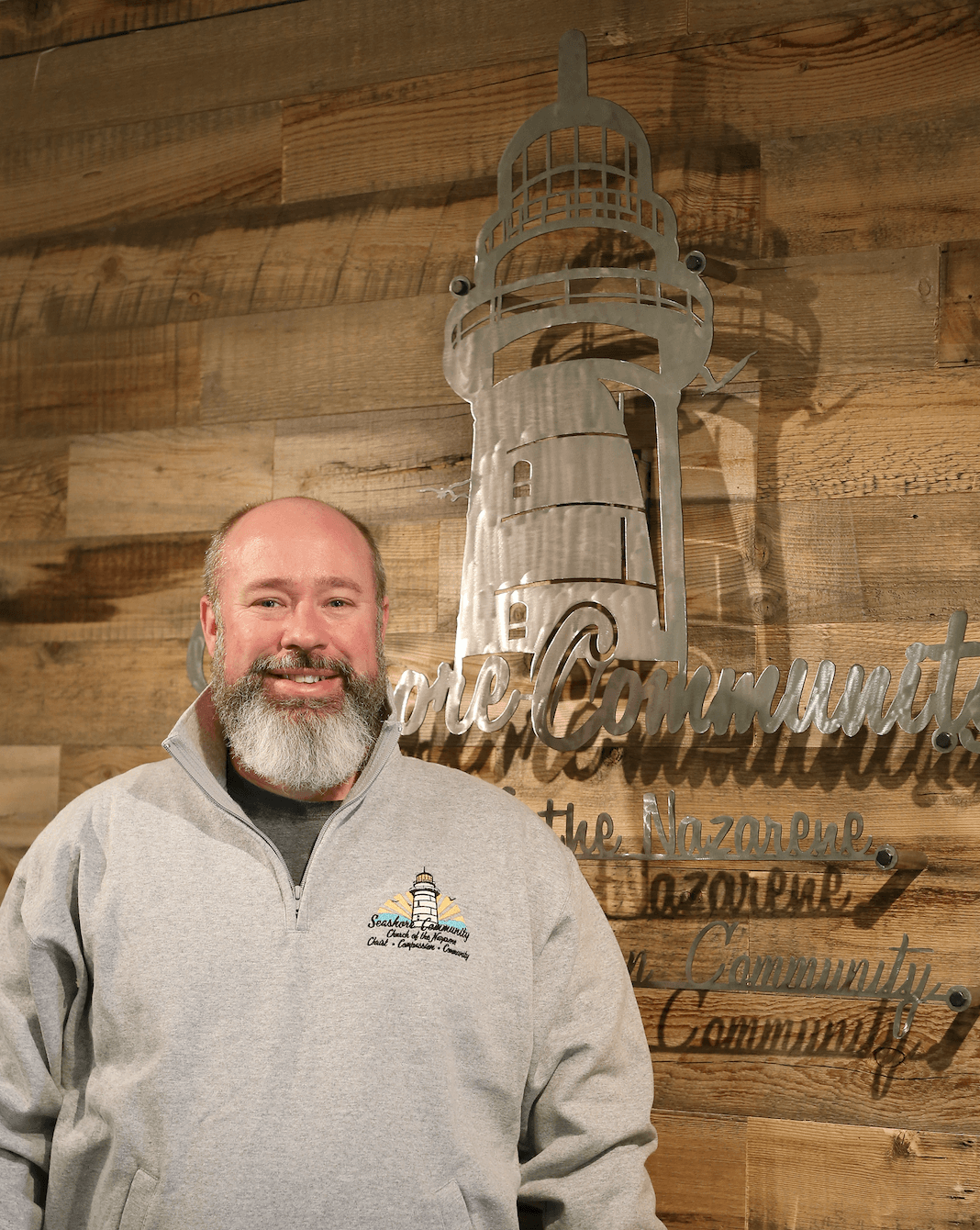 Tim West
Senior Pastor
Pastor Tim was born in Springfield, Ohio. He served our country in the United States Marine Corps and entered ministry towards the end of his enlistment. Tim is married to Amanda and they have three children, Kathryn who attends Olivet Nazarene in Bourbonnais, IL, Kaleb and MaryKatelyn who are home-schooled. They came to serve here at the shore in late August of 2018 and are excited about how God is already moving within the church and the community.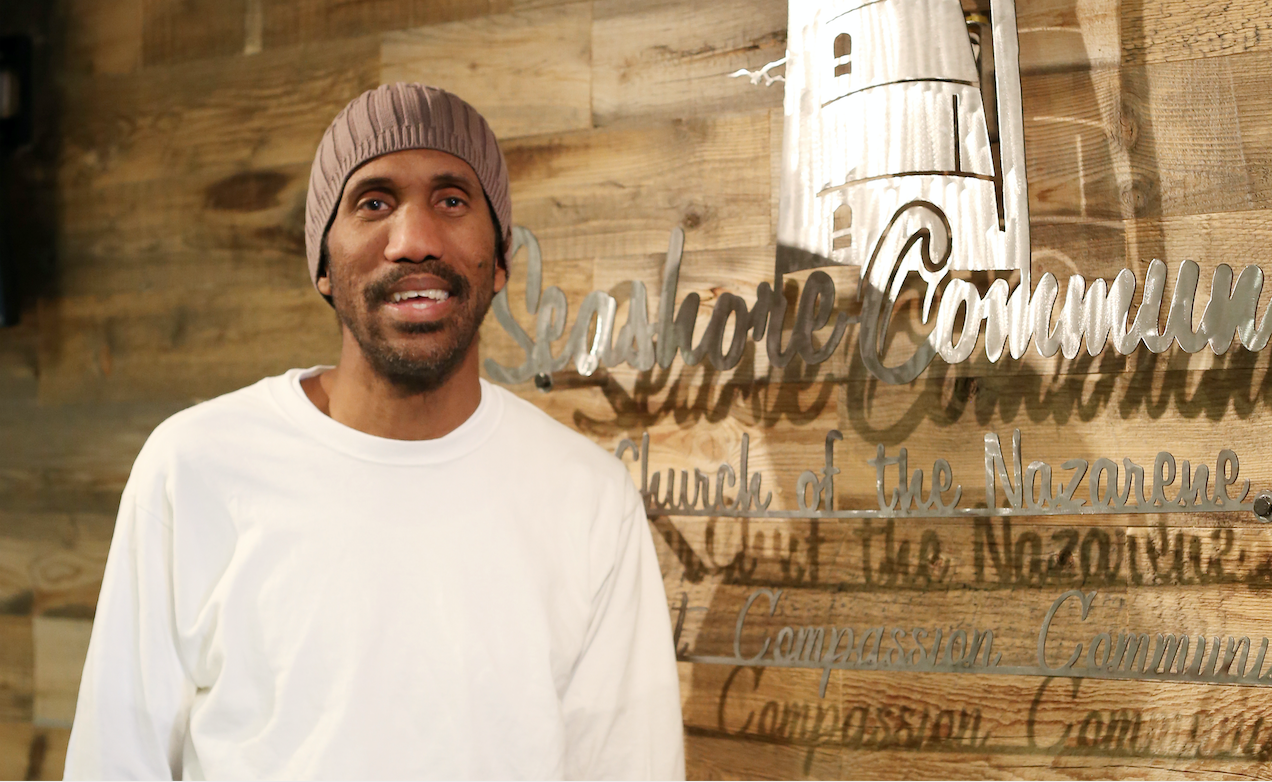 Almond Weech
Compassionate Ministry Director
Almond is a native of the Bahamas. He 
came to the states
several years ago. He currently oversees the daily productions of the church's Food Bank, Thrift Store and other areas of our Compassionate Ministry Department.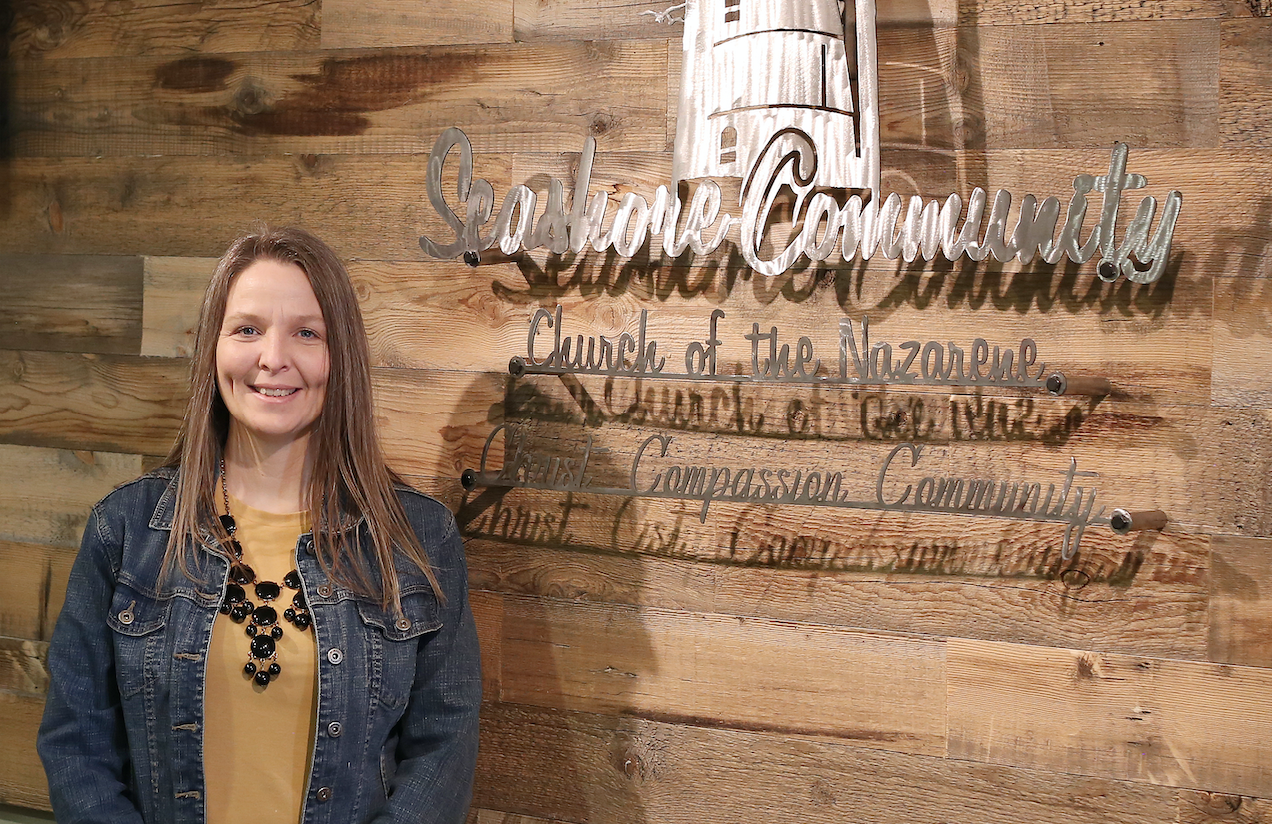 Amanda West
Church Office Administrator
Amanda was born in East Point, GA. She served our country in  the United States Marine Corps where she met Pastor Tim. They serve together in ministry along with their children. Amanda oversees the day to day operations in the church office. Kathryn West
Office Administrator Intern
Kathryn currently a junior at Olivet Nazarene University studying Public Relations and Strategic Communications. Once she graduates she plans to work with an Anti-Human Trafficking Organization to help bring awareness and to help those who have been rescued start a new season of life full of hope and the promises of God. Jon Buthy
Youth Director
Jon Buthy grew up in the suburbs of Washington DC. Jon is currently in full-time ministry through Fellowship of Christian Athletes so he definitely has had great opportunities and experience with leading youth. Jon also serves as a part time youth director here at Seashore along with his wife Kelly and two daughters, Brigid and Holly. The Buthy family are excitedly awaiting a new baby later this summer. Dana Isles
Worship Leader
Dana was born in Galveston, Texas and raised in South Jersey. Dana received her Masters degree in Biblical Worship Studies from Liberty University. She considers it a privilege and an honor to lead God's people in worship. She also loves renovating old houses, traveling, and all little furry animals. Doris Sockriter
Church Caretaker